Peer Mentoring Program
Mentors are current Swinburne students who assist new students with settling into university life.  Becoming a Mentor is a rewarding experience and will help you develop skills valued by potential employers.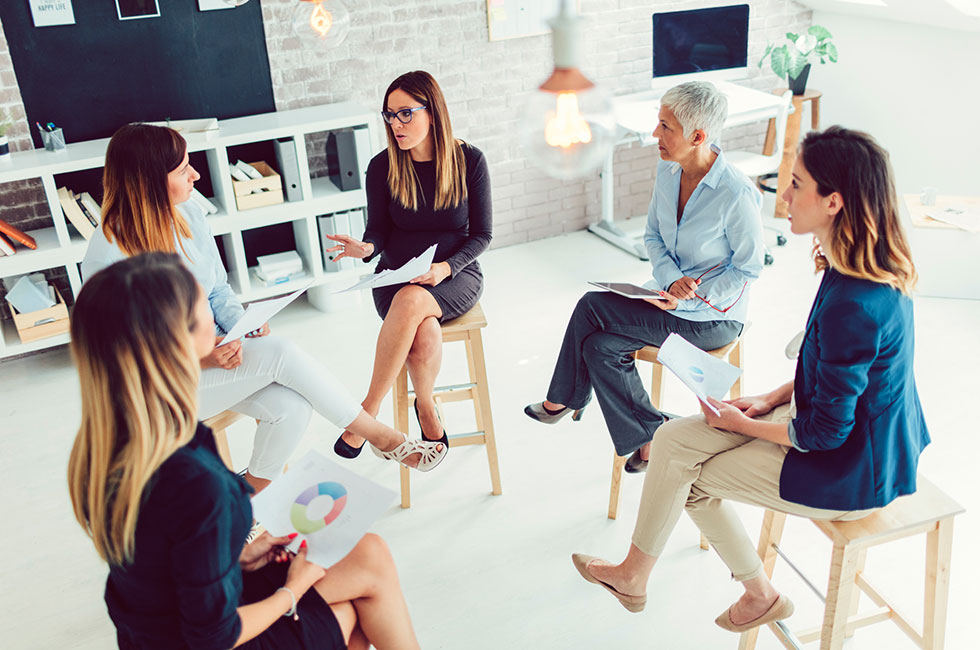 Industry and Alumni Mentoring Program
This program enables students to connect with Industry and Alumni to help with career advice and support.